Power Transmission Systems
As a power transmission specialist, Poclain has a BtoBtoC approach in order to propose innovative responses to your customers' challenges.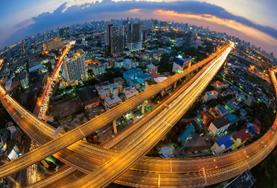 Technology Leadership
Having partners allowing you to offer your customers most innovative products.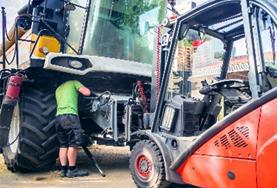 Optimized TCO
Limit energy consumption and maintenance costs.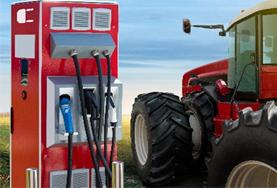 Environmental impact
Your customers want machines with alternative propulsion that respect the environment.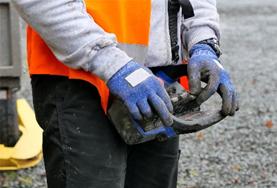 Controllability
Integrated electronics and precise motion to always deliver the right amount of torque and speed.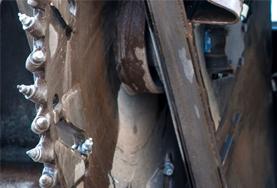 Quality/Reliability
A reliable business environment in terms of cost, quality, time to market.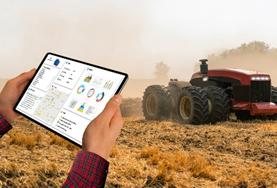 Digitalization
Your customers are looking for new ways to increase machine uptime and productivity with data and connectivity.