History
POCLAIN, A HUMAN AND INDUSTRIAL ADVENTURE
Contrary to popular belief, there is no Poclain family. No Mr. and Mrs. Poclain ever lent their name to the Workshops. However, at the site chosen by Georges Bataille near the family farm, there was a pond that had once been used for retting flax fibers. In the Picard dialect, a pond is called a "poche", pronounced poque. So this poque à lin (meaning "flax pond") was contracted to become Poclin, then Poclain, giving the place its name. Georges Bataille adopted it in 1926 to found the Poclain company in Le Plessis-Belleville, France.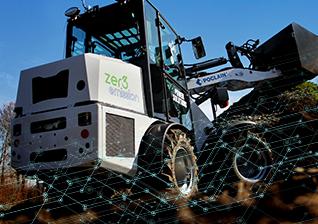 Electrohydraulic Technology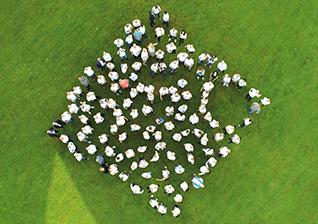 20 Countries
2300 Employees
400M€ Turnover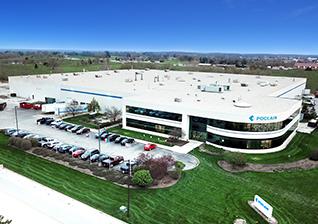 USA, Yorkville site expansion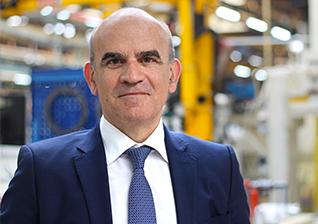 Frédéric MICHELLAND
Chief Executive Officer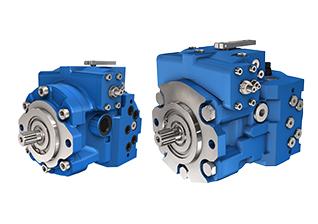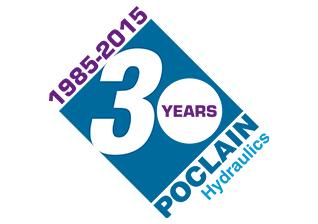 30th birthday Poclain Hydraulics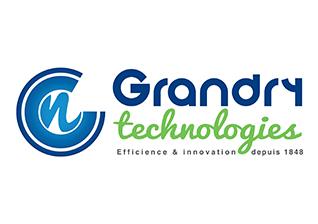 Acquisition of the Grandry Technologies company, which becomes the division of Poclain's group dedicated to the casting field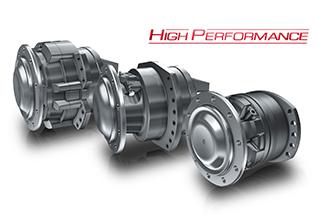 Launch of the MHP 20/27 High Performance motors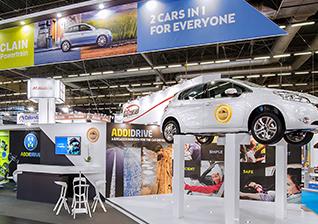 First presentation of the Addidrive™ system for Light Vehicles by Poclain Powertrain division at EquipAuto tradeshow in Paris in September 2015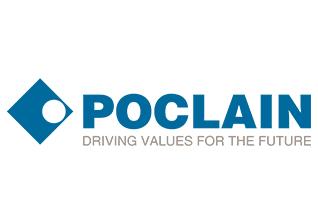 New logo of the group Poclain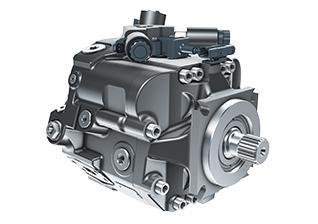 Launch of the PW High Performance pump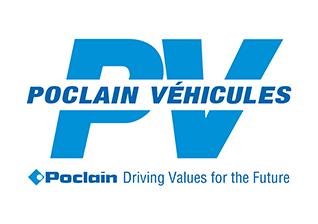 Creation of POCLAIN VÉHICULES: The objective of this new entity is to develop Poclain group on new markets such as On-Road, enhanced mobility and energy-saving solutions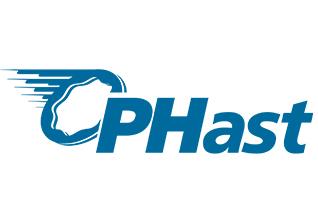 Poclain Hydraulics launches PHast USA and PHast Europe for an express delivery service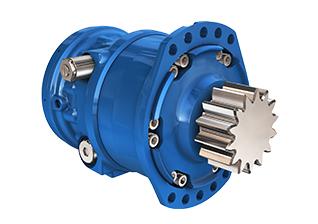 Launch new range of hydraulic motors, MZ, dedicated to the turret rotation.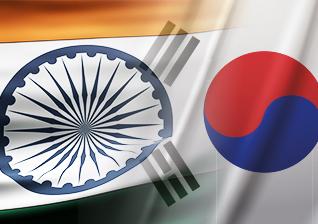 Creation of sales subsidiaries in India, Korea, and Singapore.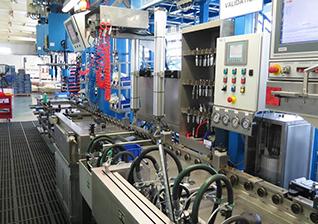 Opening of new plant in China (Shanghai).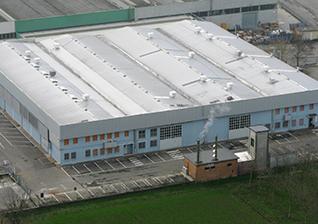 Acquisition of the Comer Industries hydraulic division in Gaggio di Piano, Italy: a competence center for the Poclain Hydraulics Industriale pumps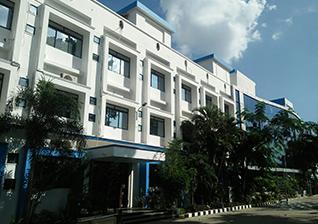 Creation of a new plant in India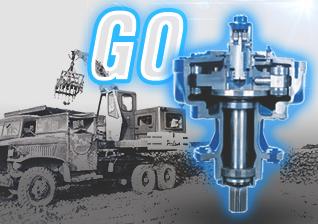 50th Anniversary of the G0 motor.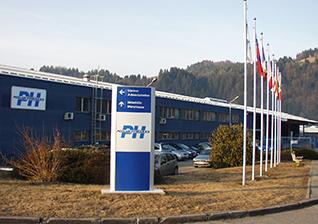 Acquisition of the Kladivar company in Ziri, Slovenia: a competence center for the Poclain Hydraulics DOO valves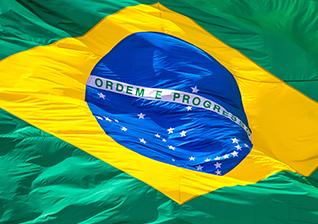 The sales subsidiary in Brazil is created. Poclain Hydraulics begins the creation of the Valve Business Unit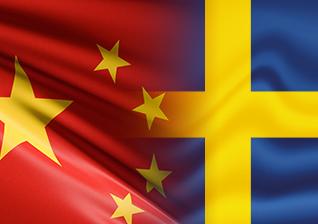 Two new sales subsidiaries in China and Sweden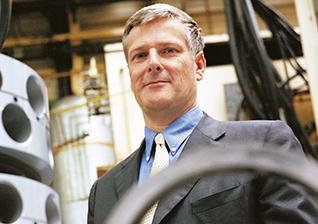 Laurent Bataille is handed presidency of the company.
SmartDrive™ range of electronic systems.
Poclain Hydraulics is ISO 14001 certified.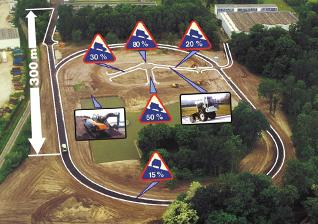 Creation of Test Track in Verberie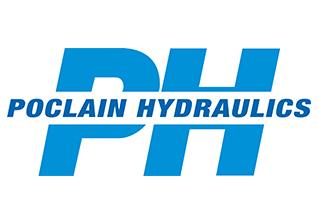 Poclain Hydraulics creates the UAC (Autonomous Components Unit) that's dedicated to systems sourcing and supply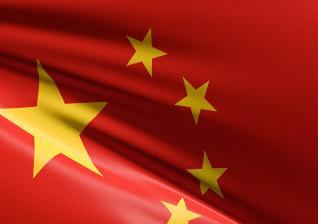 The Representative Office in Beijing, China is created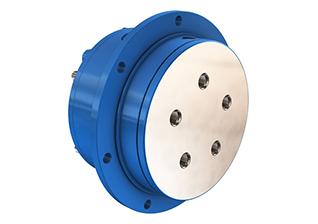 Poclain Hydraulics introduces the compact motor range.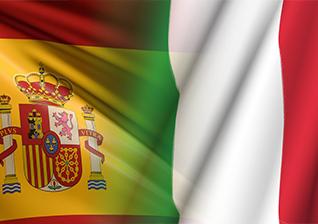 Subsidiaries in Spain and in Italy are founded.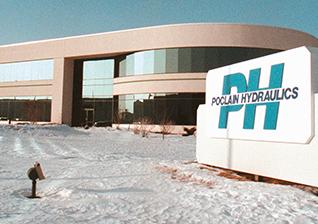 Begins motor assembly at Poclain Hydraulics Inc, in the USA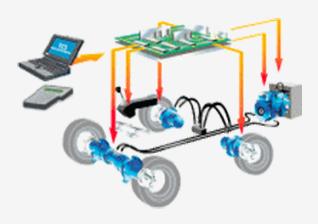 The company introduces systems.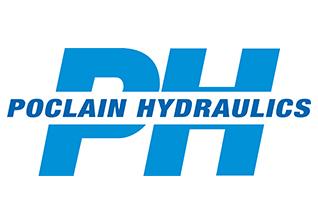 Poclain Hydraulics expands product line to include pumps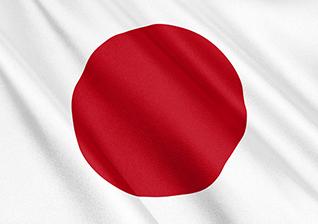 Subsidiary in Japan is founded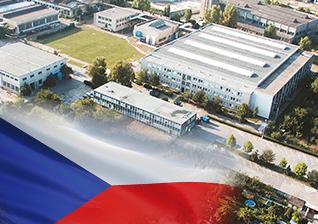 Founding of subsidiary in Czech Republic
Poclain Hydraulics becomes ISO 9001 certified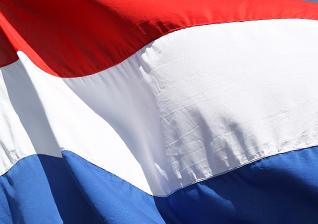 Founding of subsidiary in Holland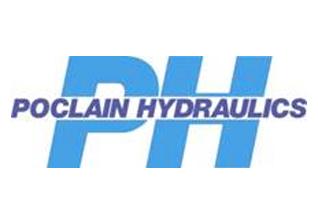 Poclain Hydraulics separates from the Poclain group and becomes an independent and privately held company on August 13. Pierre Bataille becomes the CEO of Poclain Hydraulics.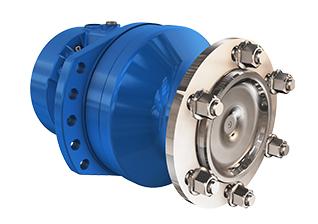 Poclain Hydraulics launches the G4 motor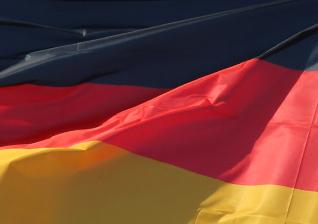 Opening of subsidiary in Germany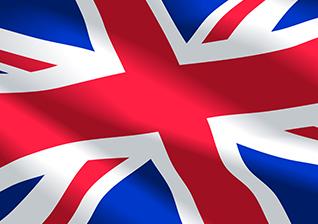 Poclain Hydraulics found the subsidiary in Great Britain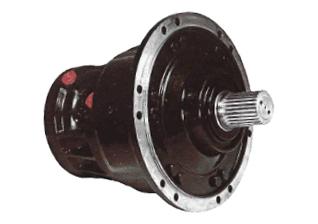 The development of the G3 allows Poclain Hydraulics to enter new markets such as forklift trucks, harvesting machines, etc.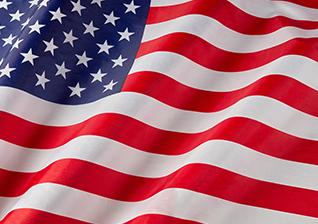 Creation of subsidiary in U.S., Poclain Hydraulics Inc.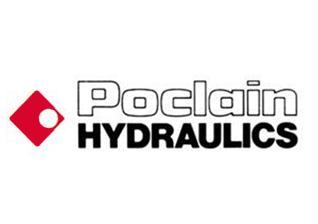 Poclain Hydraulics Company created on May 31st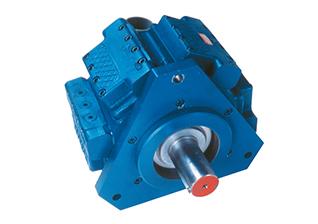 Poclain purchases the company Gury who is a manufacturer of pumps that are still sold by Poclain Hydraulics today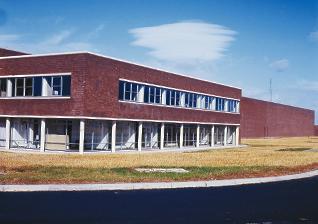 Creation of subsidiary in Ireland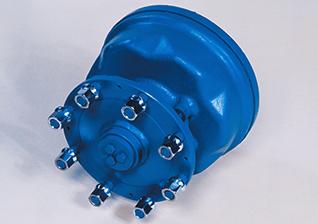 Poclain Hydraulics launches the G2 motor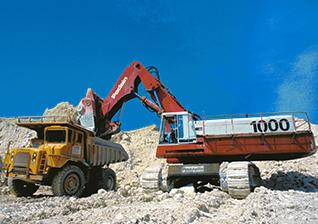 Poclain Hydraulics launches the biggest hydraulic motor for EC1000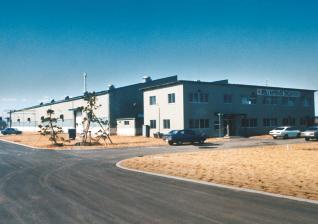 New division added in Japan, Poclain Yutani Hydraulics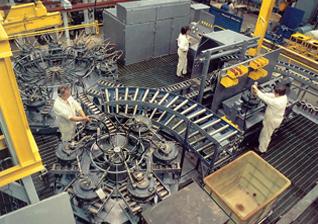 Creation of the Hydraulic Division of Poclain and of a new plant in Verberie, France to manufacture hydraulic components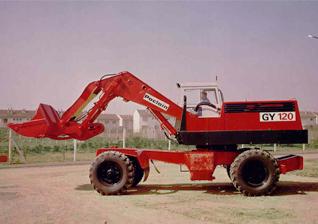 Poclain releases the GY120, the first and largest excavator with an all-wheel hydrostatic system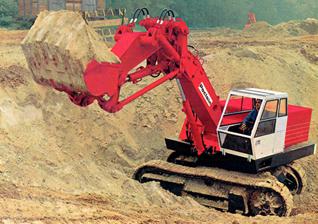 The 1100 G1 is now used to equip the LY and LC80. The hydraulic division finds new commercial opportunities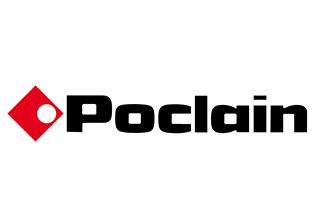 Poclain creates a Design Office dedicated to hydraulics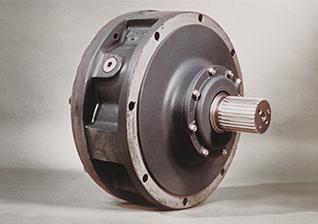 The development of the G1 was planned for different sizes, for slewing, and for the ground drive of tracked excavators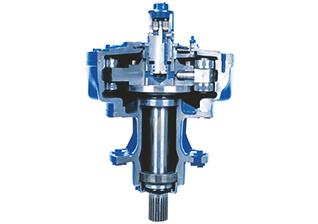 Creation of Poclain's 1st hydraulic motor by Claude Bataille. The Generation Zero, G0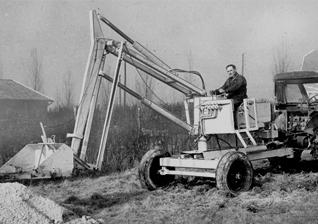 First hydraulic excavator created by Pierre Bataille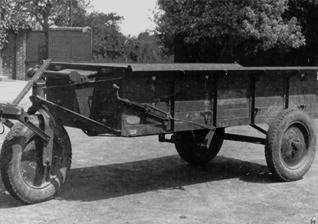 Production of trailers with 3 & 4 wheels began; the Trirou is the most famous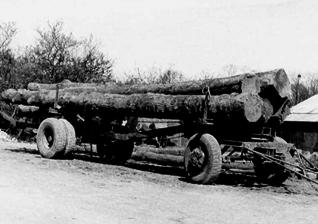 Creation of transportation equipment with tires, and trucks to transport logs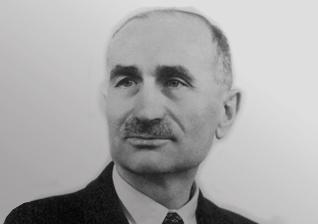 Georges Bataille founded the company Poclain in Le Plessis-Belleville, France