Vision & Values
Discover Engage 2025, the Poclain group's strategic transformation plan, true to our values.
VISION
ENGAGE 2025, POCLAIN GROUP'S SHIFT-UP STRATEGIC PLAN
Innovative and industrial, we sell project & transmission solutions, based on components that we design, manufacture and improve, thanks to the latest technologies and the integration of new technological concepts.
THREE LEVELS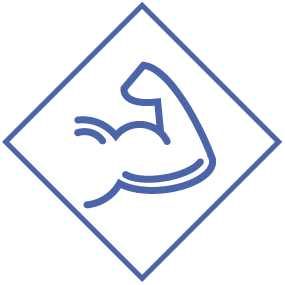 1/ Reinforce
We deploy operational excellence everywhere to maximize our performance in terms of productivity and quality.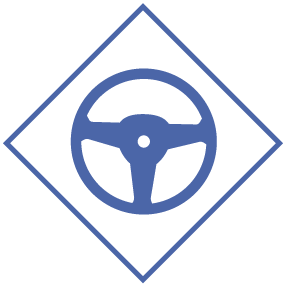 2/ Pilot
Constantly adapting our offering to meet the expectations of our customers through differentiating solutions and innovative services.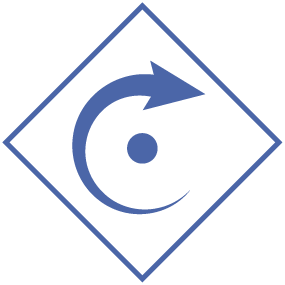 3/ Pivot
Refocus and accelerate our technological innovations around major societal challenges and our customers.
AN ACTION PLAN
Seven strategic programs
Optimization of our products and systems
Development of pre/during/after sales services
Accelerate the digitalization of the group
Increase our support task force in high-growth countries
Integration of electric technology (full/hybrid)
Improve our time-to-market
Resizing of our production capacities
Based on:
An efficient and agile organization
An entrepreneurial culture
VALUES
Our four strong values since the group creation: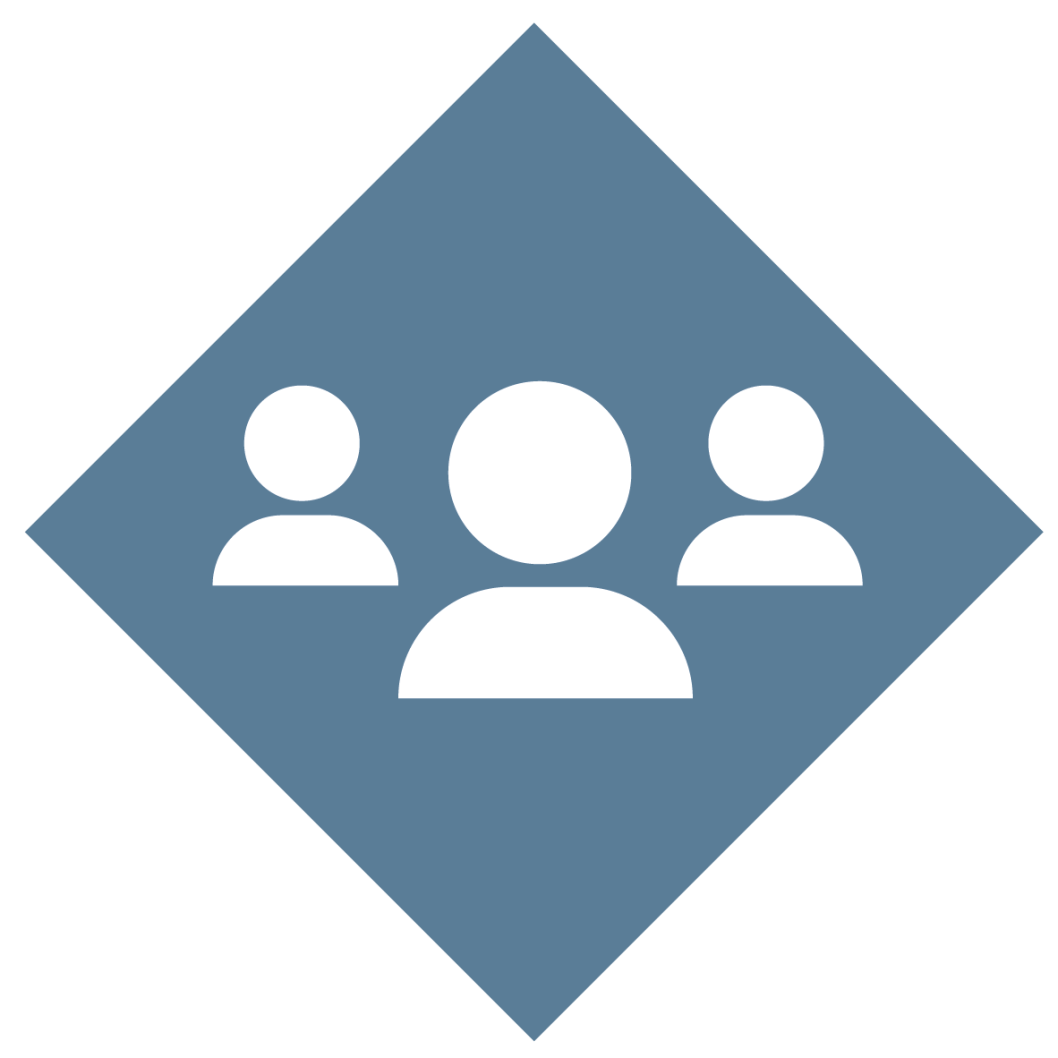 People
Strong cohesion and corporate culture
4% of turnover invested in training
Socially responsible and an employer of choice wherever we do business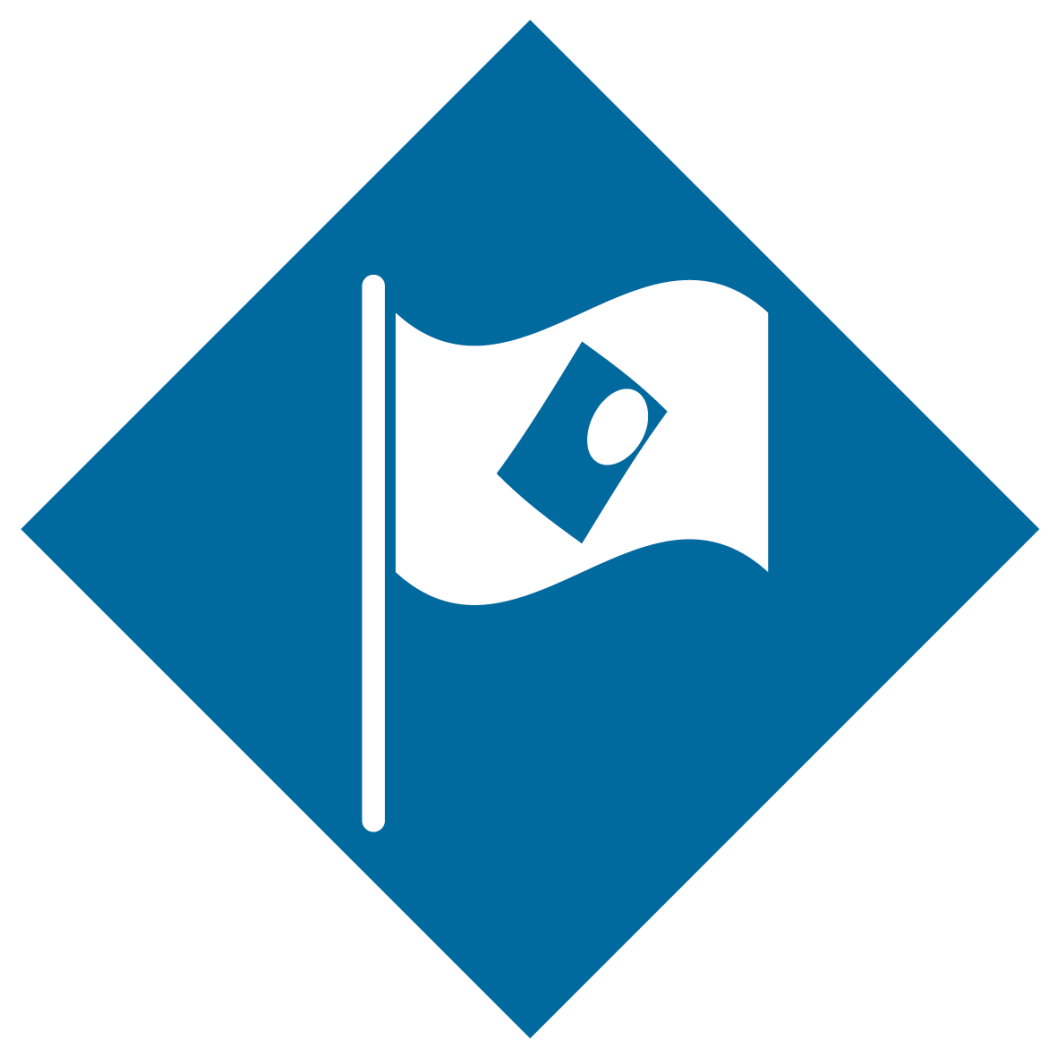 Independence
A stable & long-term shareholder structure
Innovation
6th in the INPI 2020 ranking for ETIs
7% of turnover invested in R&D on average
6 R&D centers around the world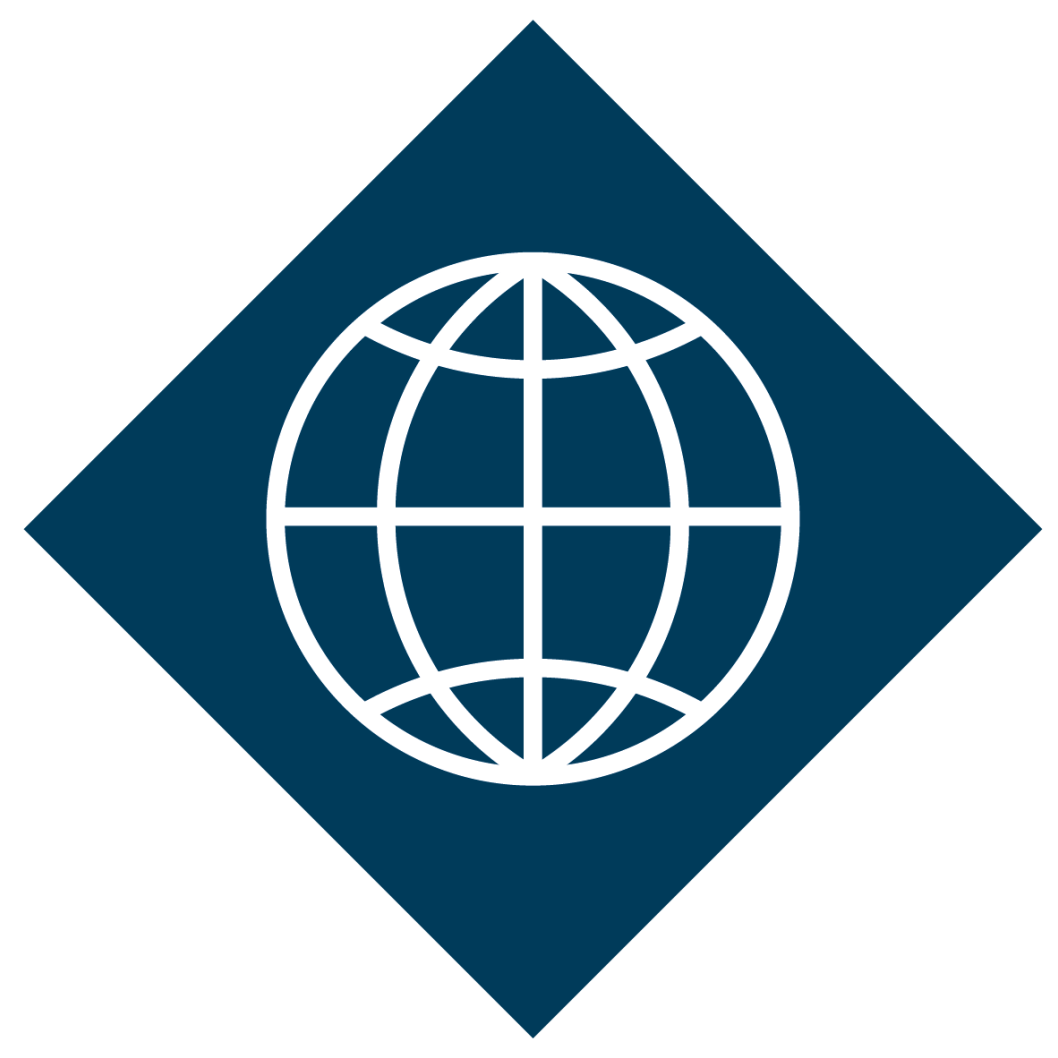 International
A commercial and industrial network close to our customers
A network organization allowing collaboration and rapid decision-making